Sunbird AI partners with MOICT& NG to tackle language barrier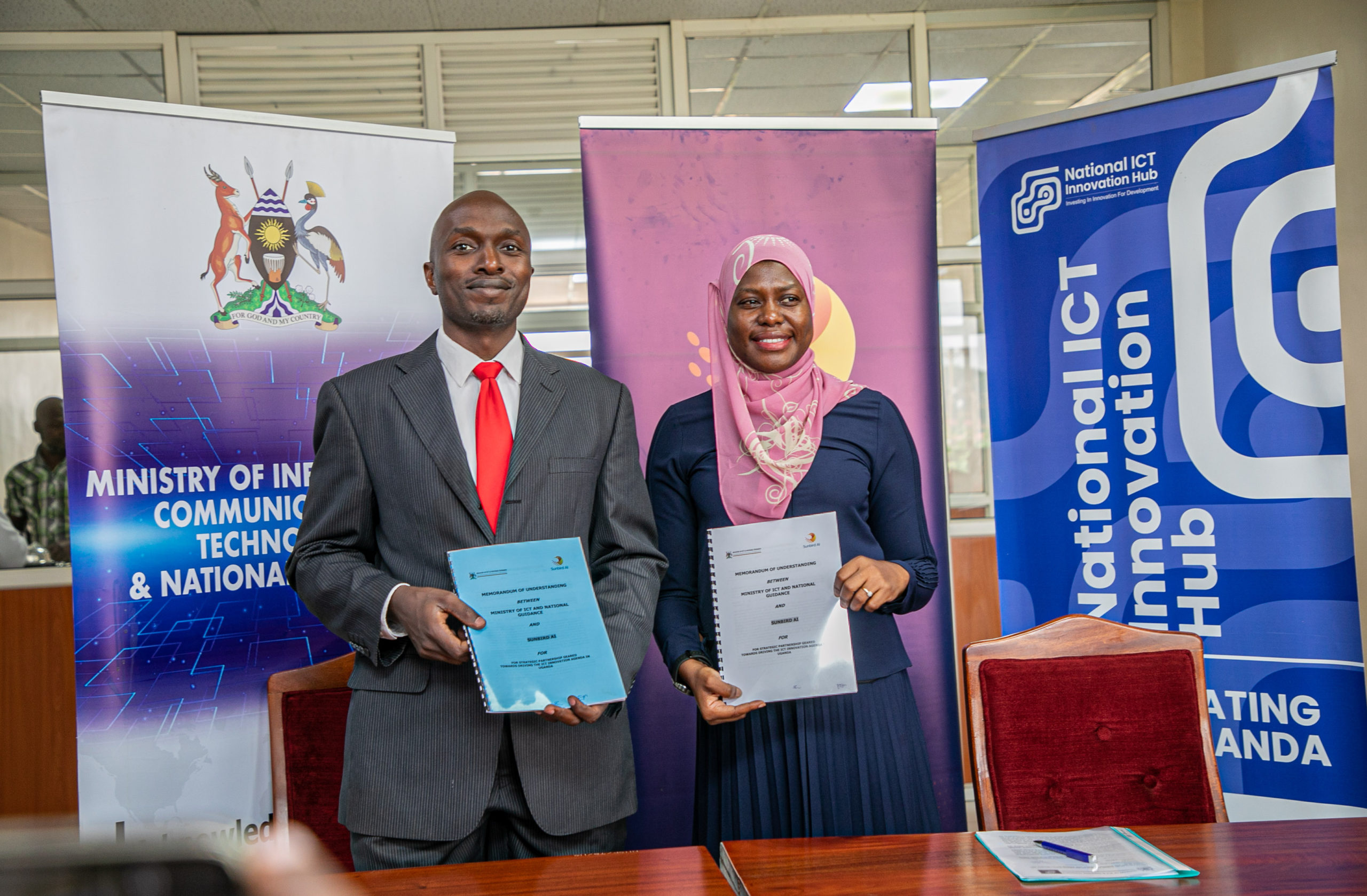 This year, Sunbird AI is keen on joining hands with other like-minded entities to ensure the usage, uptake and scaling of practical AI systems is realized for social good. We kicked off this partnership journey on 23rd Jan by signing an MoU with the Ministry of ICT and National Guidance.
The translation system developed by Sunbird AI will support the MOICT and NG in the communication of government programs across the country where over 50 languages are spoken. "As a government we are responsible for communicating up to the last person. Today I'm communicating in English but someone out there might not be able to understand yet they are Ugandan." Dr. Aminah Zawedde, Permanent Secretary of the MOICT & NG shared. 
Notedly, there are risks to naively importing technologies (and technology policy) to Uganda which were developed without the ownership of the communities that will be affected by them, and may not be compatible with the local context and needs. AI has the potential to help Uganda leapfrog the traditional constraints of infrastructure to improve citizen's wellbeing. The 5 year MoU is aimed at practically supporting the government under the MOICT & NG in implementing its mandate intended to adopt an ICT-led socio-economic policy for accelerated development as well as implementing Uganda's  4th Industrial Revolution (4IR) strategy.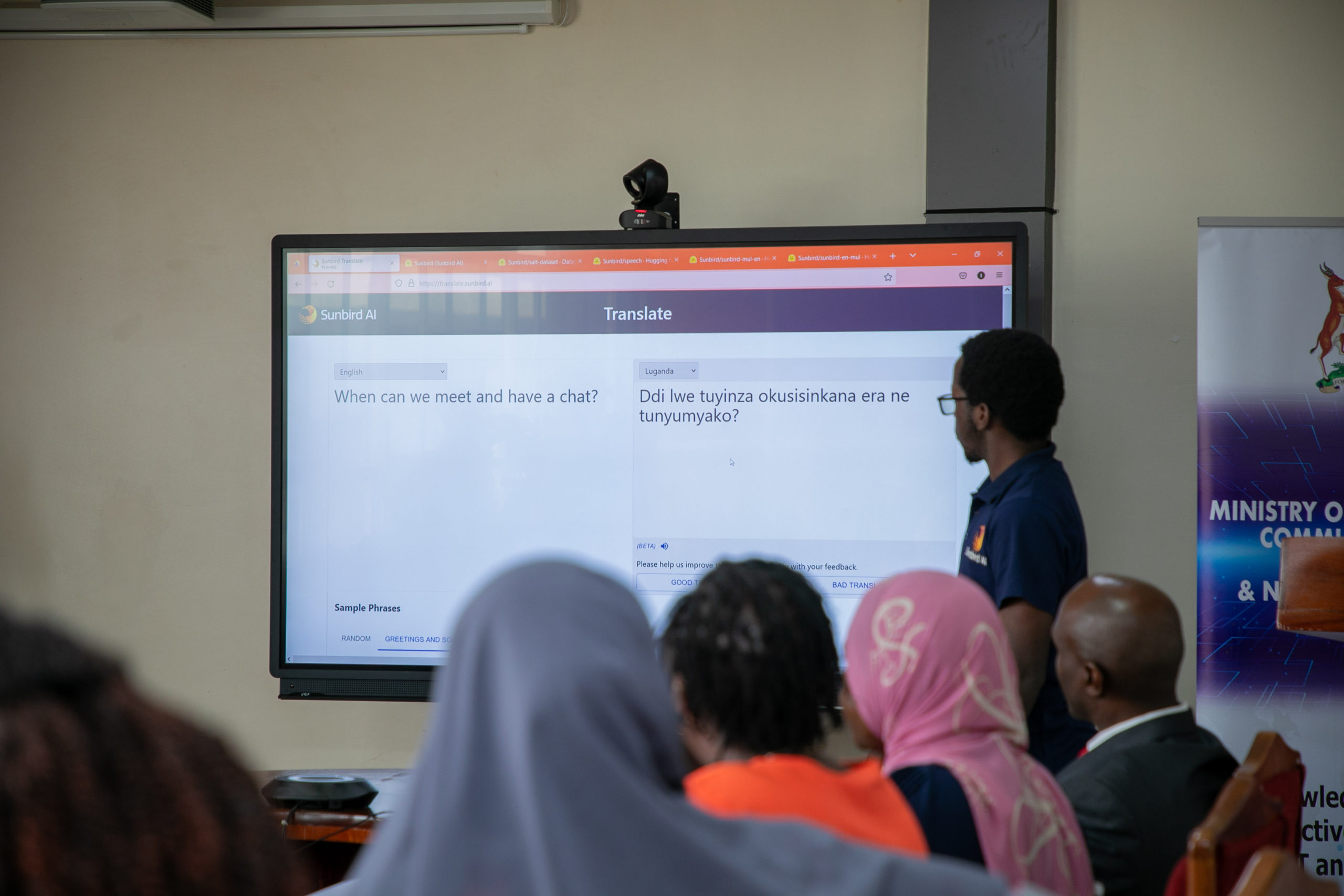 As stated by Dr. Ernest Mwebaze, ED here at Sunbird AI, "The most recent exciting development has been Chat GPT, where they are using large language models to do automated analysis of text. That is the current level of AI, what we do at Sunbird is to see where the practical dimensions of such an innovation can be implemented. We focus on AI, practicality, social good and aiding policy by providing evidence"
This partnership stands on 3 objectives;

1. Encourage innovation by providing opportunities to create applications to support service delivery;
2. Generate highly skilled jobs and wealth for individuals and companies that create applications for both government and the private sector; and
3. Improve the use of government data for ICT innovation and application development.
One key program Sunbird will support is the Parish Development Model (PDM) aimed at improving the welfare of citizens under the subsistence economy, however, the target beneficiaries largely do not speak English. The Ministry is also developing a citizen interaction portal where citizens share feedback in their preferred language. Sunbird's translation tool can be pivotal in supporting this engagement.
Honorable Aminah Zawedde, went on to mention, "As a government, we cannot achieve all these initiatives alone, we have to pursue collaborations such as these. "I'm confident that this MoU will be productive, seeing that there is already a solid proof of concept that requires scaling."
Here's a recap of the MoU signing here and don't forget to try out Sunbird translate yourself!