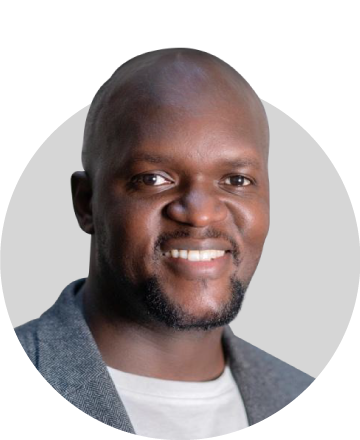 Director of Programs for the Global Partnership for Sustainable Development Data (GPSDD).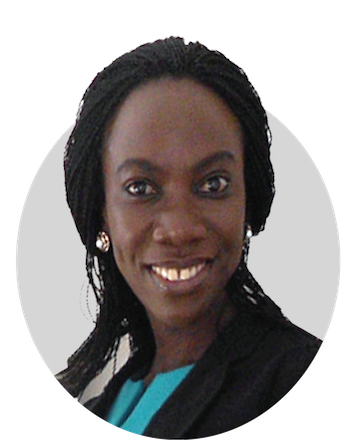 Founding director of Center for Rapid Evidence Synthesis (ACRES) at Makerere University.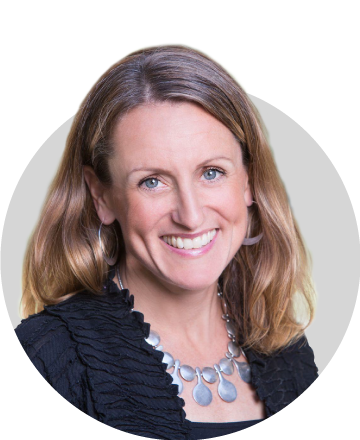 Sarah T.
Lucas
BOARD MEMBER
Global lead, DataDelta at IDinsight.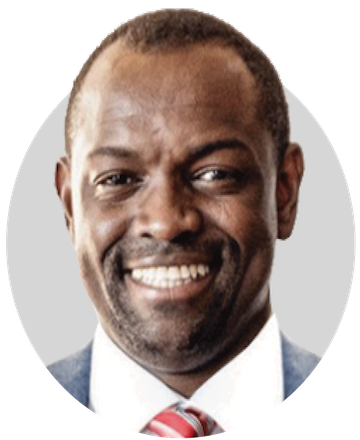 Kenneth
Legesi
BOARD MEMBER
CEO/COO and Co-Founder Ortus Africa Capital.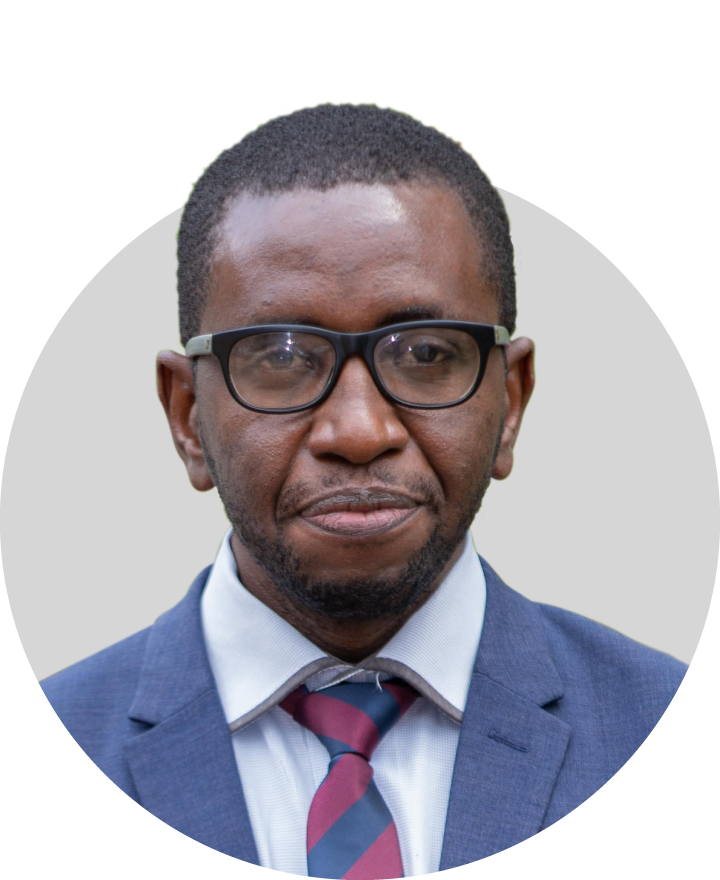 Engineer
Bainomugisha
BOARD MEMBER
Founding director of Sunbird AI and Chair of the Department of Computer Science, Makerere University.