Artificial intelligence with social impact.
An African technology initiative to create open, practical AI systems for community benefit.
HOW WE WORK
About Sunbird AI
Sunbird AI is a non-profit organization that develops artificial intelligence systems for social impact in Africa. Led by some of Africa's foremost AI experts, we aim to help social initiatives, public institutions and policymakers develop new AI technology for their own needs. We are physically co-located with the Makerere University AI Lab in Uganda.

Projects at Sunbird AI result in practical systems being deployed.

Projects are open source so that anyone can reuse or extend them.

We have a particular focus on creating AI systems that can help with decision-making in public policy.

We aim to build African technical capacity with a team that understands both the technology and the local context.
MEET THE TEAM
Sunbird team members
Sunbird team members have experience of deploying several large-scale AI systems across the continent, having worked in air pollution monitoring, crop disease diagnosis, medical diagnosis, satellite image analysis, speech recognition in African languages and other domains. The team have carried out AI work in the academic, public and private sectors, and helped to set up the Makerere University AI Lab and Data Science Africa.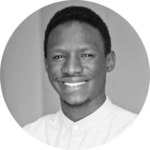 Benjamin Akera
Software Engineer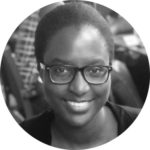 Lydia Sanyu Naggayi
Software Engineer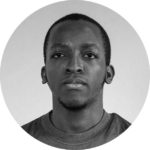 Isaac Owomugisha
Software Engineer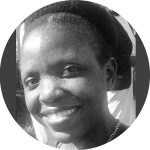 Lilian Nabukeera
Administration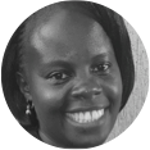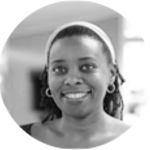 Jacklyn A. Makaaru
Policy Expert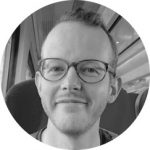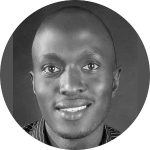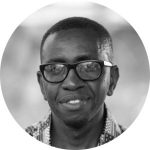 Engineer Bainomugisha
Director