Sunbird AI pursues collaborations with public facing organisations to leverage the power of AI to influence society good.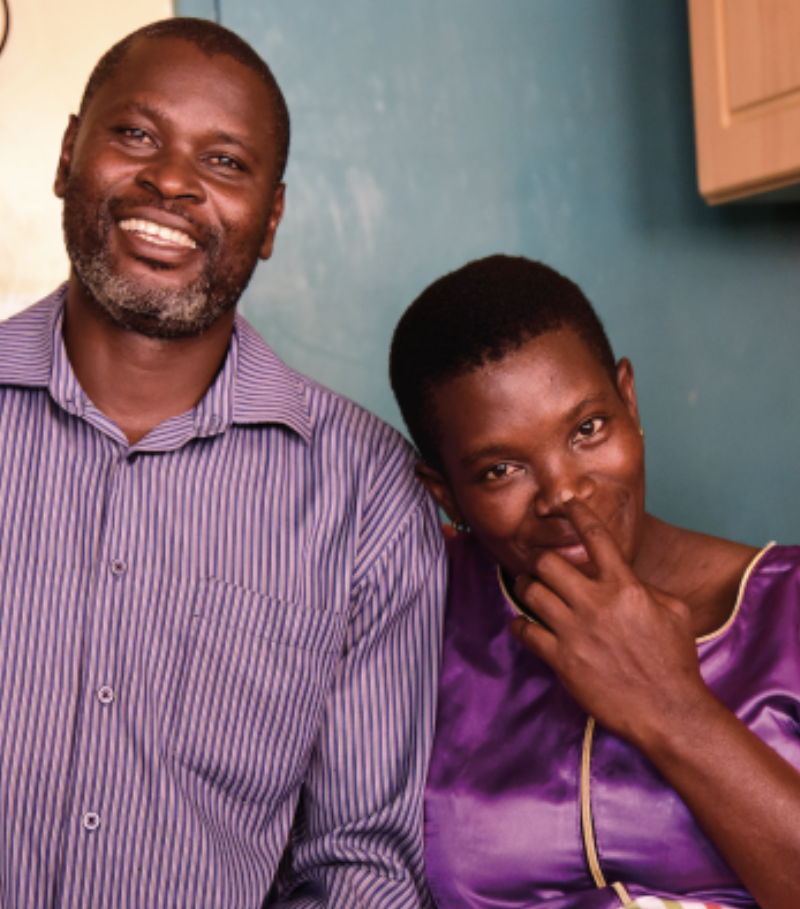 Sunbird AI is part of a consortium of experienced researchers in Maternal and Sexual Reproductive Health aimed at improving on the understanding of of best practices for leveraging AI in developing solutions to MSRH challenges. This consortium will also aid in capacity building and increasing the number of home-grown innovations purposed to improve access to MSRH treatments and gain insight into the usage of new and existing data and how artificial intelligence (AI) and data technology can be leveraged to solve African health challenges and increase impact.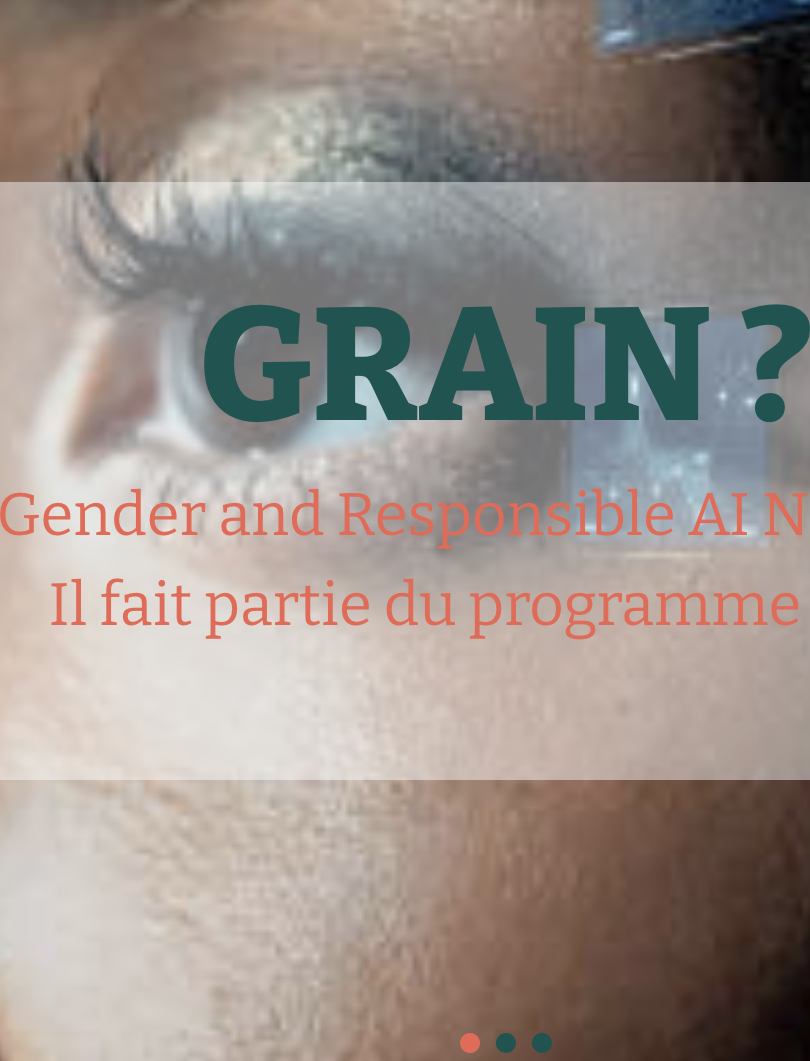 Sunbird AI in collaboration with Initiative Prospective Agricole et Rurale (IPAR) and Center for the study of the Economies of Africa (CSEA) constituted a strong and innovative research network aimed at advancing gender equality and inclusion in Sub-Saharan Africa through the responsible and locally-based development and deployment of artificial intelligence innovations. The GRAIN network bases on 3 pillars. 
Create and develop an inclusive network which allows stakeholders to not only grow collectively but also facilitate trans-disciplinary research and solutions.
Capacity building and Advocacy on Responsible AI for Gender Equality and Inclusion for the network members and stakeholders.
Implementation of a research agenda on responsible AI for Gender Equality and Inclusion.