Excessive noise seriously harms human health and interferes with people's daily activities at school, at work, at home and during leisure time. It can disturb sleep, cause cardiovascular and psychophysiological effects, reduce performance and provoke annoyance responses and changes in social behavior.
World health organisation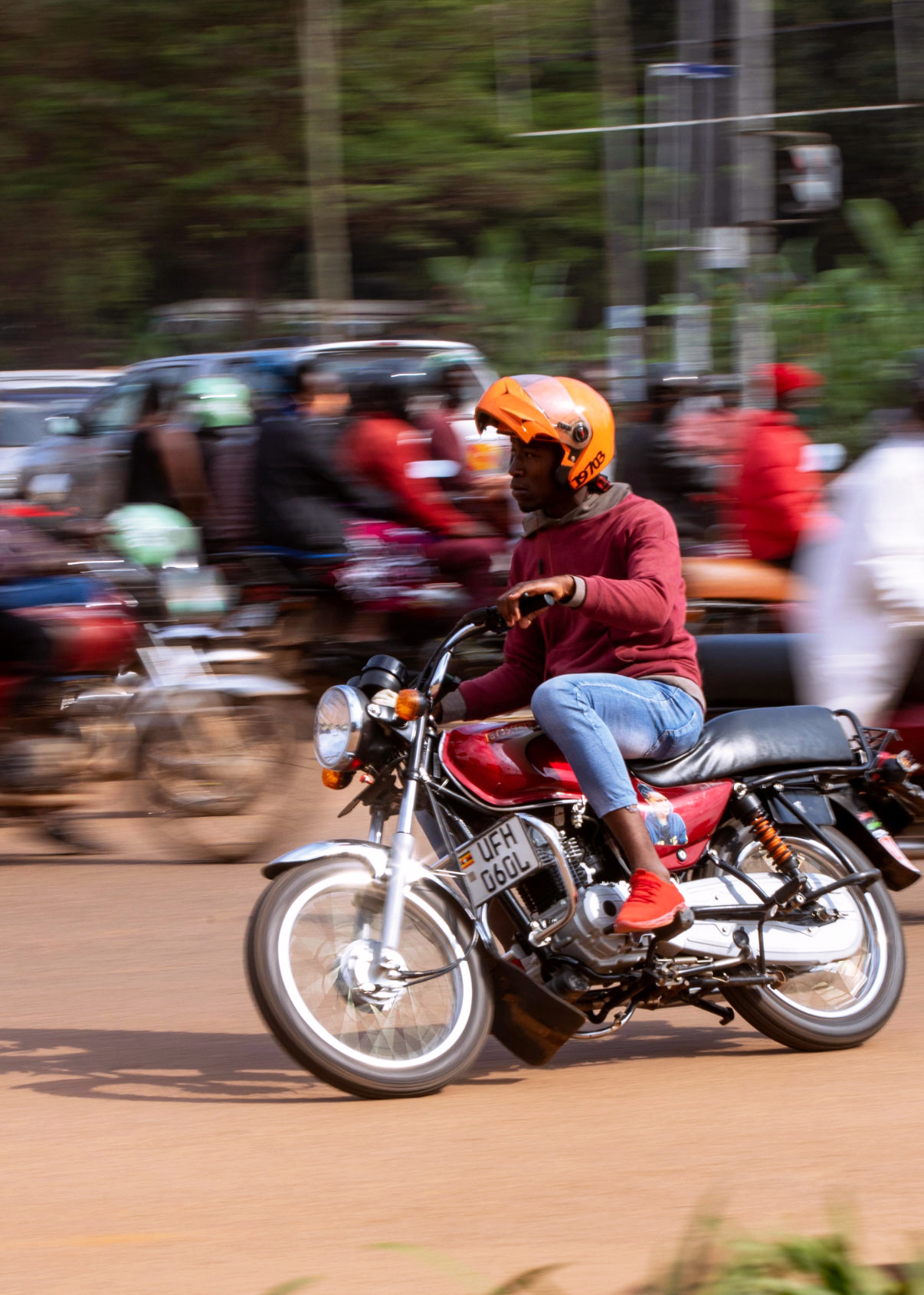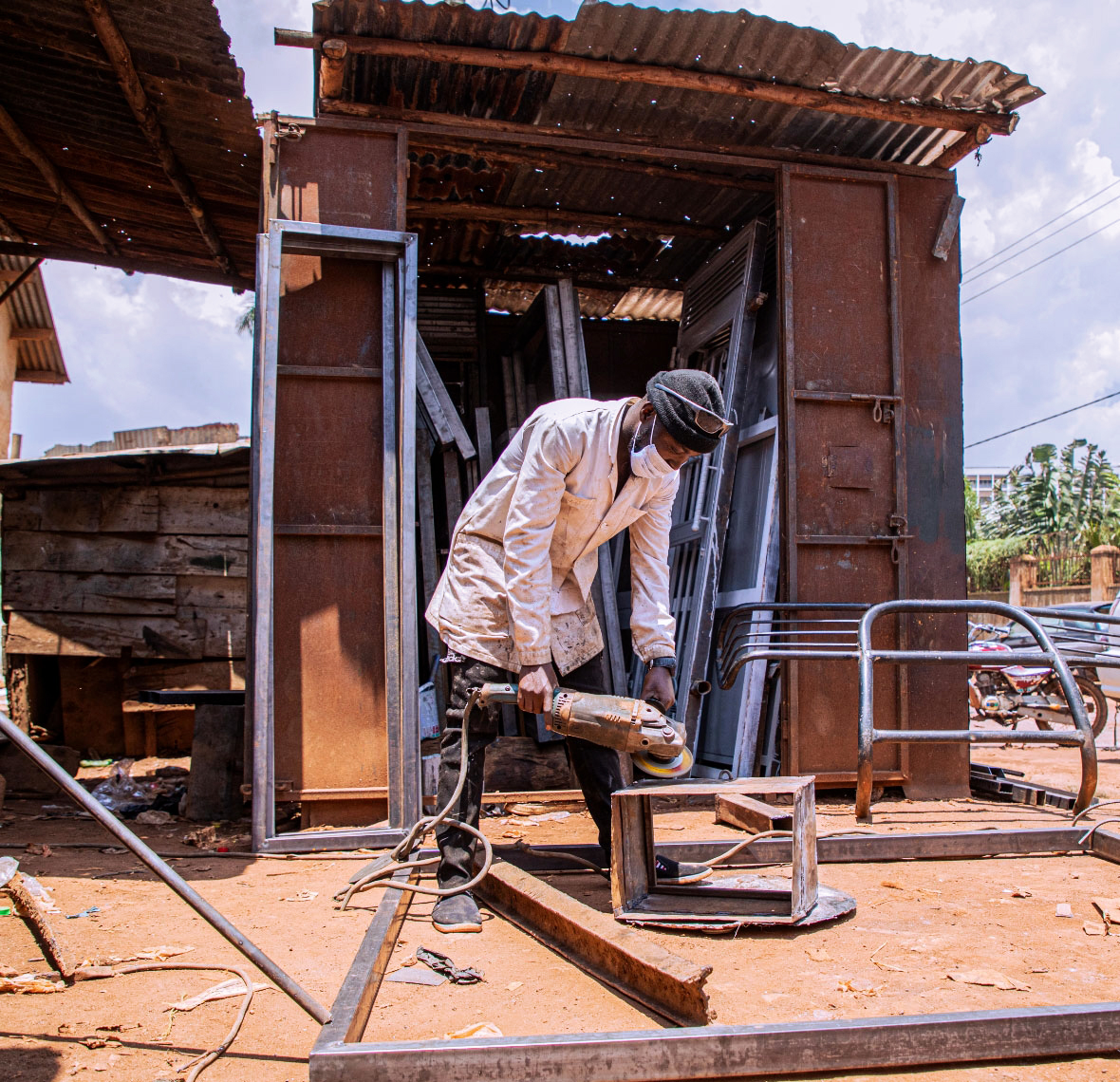 Africa is rapidly urbanising, and this comes with new public health hazards. Some problems are easily overlooked because of a lack of data. Noise pollution, for example, may seem merely an annoyance, but in fact is a major health concern. It is linked to deaths from ischaemic heart disease (as the body's nervous system is constantly 'on alert' in noisy places), causes learning impairment in children who cannot sleep well, and poor recovery of patients recovering from illness who need to rest. In Europe, noise pollution is linked to one million healthy years of life lost each year. In Africa, we do not yet know the scale of the problem.
Sunbird AI is working with Entebbe City Authority and KCCA to help understand the acoustic landscape of the city. We are developing custom embedded hardware and installing it around the city to collect data on the sources of noise and sound pressure levels. This will make available, for the first time, comprehensive, real-time data on noise, which can be used for planning and mitigation.
Visit noise.sunbird.ai to view the real-time noise levels in Kampala and Entebbe