KCCA has been working with Sunbird AI on rapid analysis of Ugandan social media data to get a feel of the public perceptions on the COVID in Kampala. Sunbird AI's analysis provided insights into our interventions that otherwise would have been very difficult to derive and understand. The analysis was accurate, well packaged, easy to relate with and produced in a timely manner. 
Head of Communications | Kampala Capital City Authority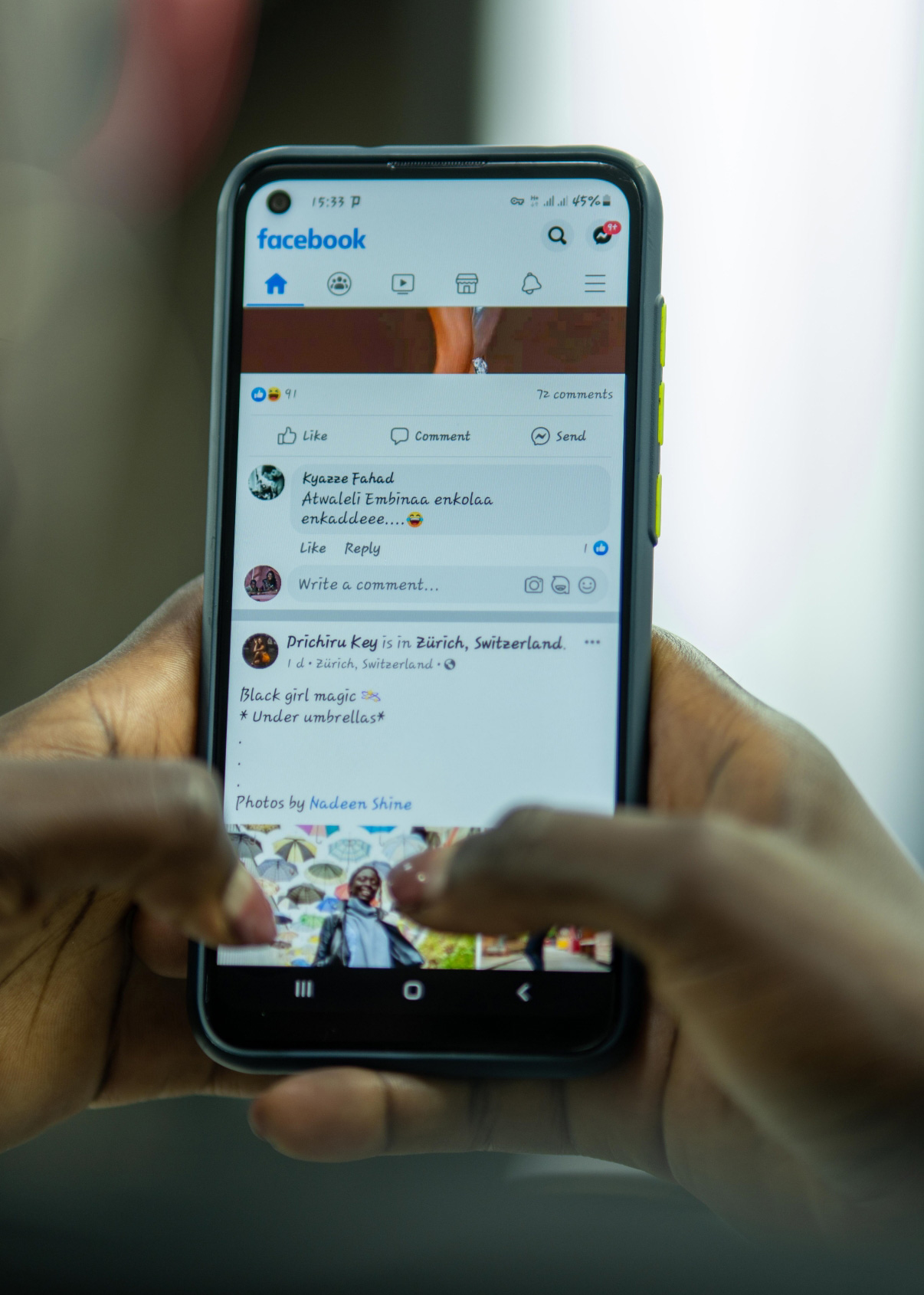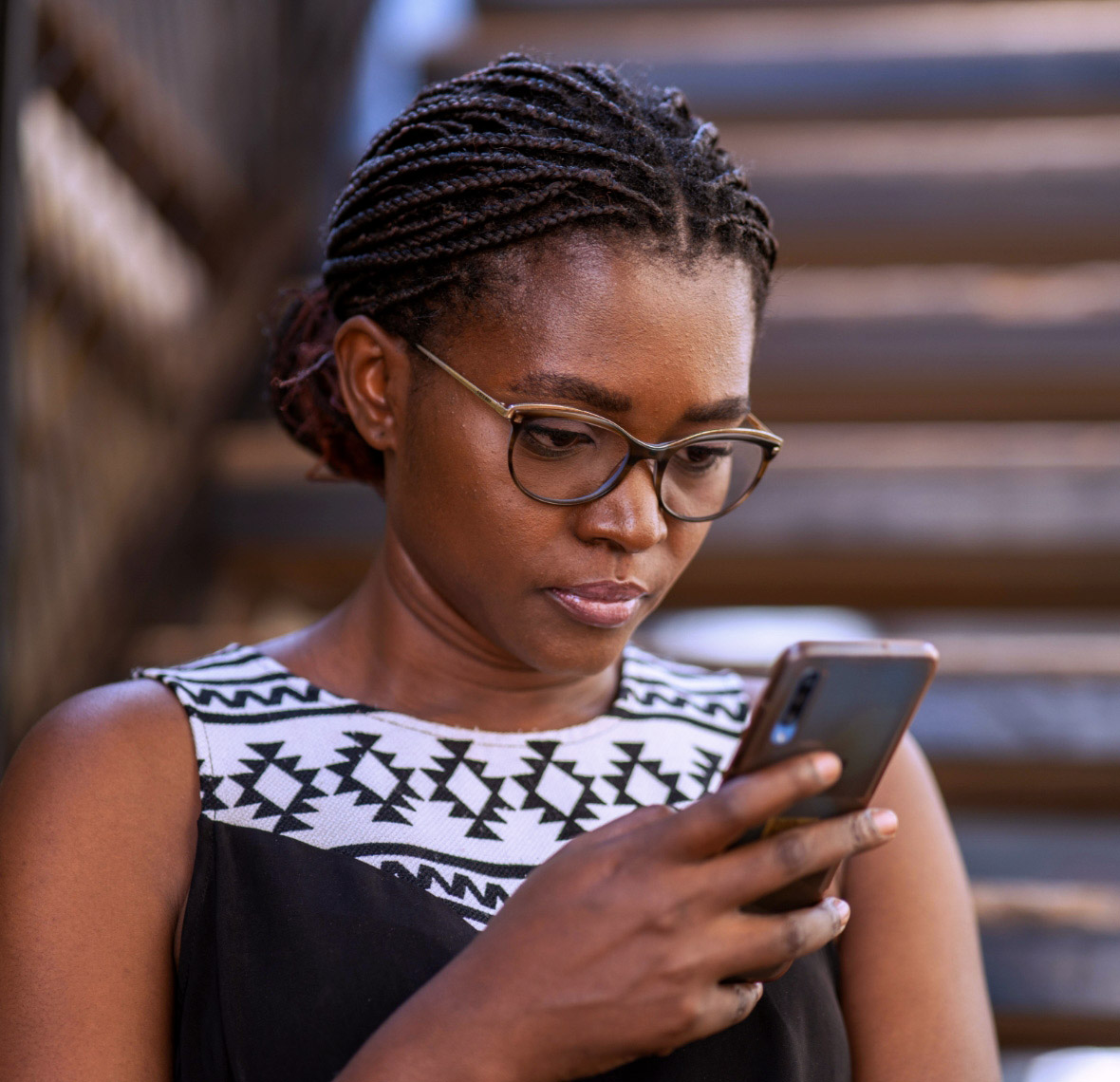 Our engagement and collaboration with Sunbird AI has provided us with the ability to glean insights from our social media platforms, receive timely feedback on government COVID-19 interventions and understand the public perceptions. Sunbird AI's social media analysis has informed our communication strategic decisions and demonstrated how Ugandan social media data can be used to understand the perceptions and efficacy of COVID-19 policy interventions. 
Head of Communications | Kampala Capital City Authority
People who do not speak a major language such as English are at several disadvantages. They cannot access information or resources, cannot do business easily outside their local area, and cannot make their voices heard in many surveys or online forums. In Uganda, for example, 43 languages and dialects are spoken across 135 districts, making communication a challenge.
Sunbird AI is building Natural Language Processing (NLP) technologies to provide language resources for social good. With our partners including the Makerere University AI lab, we have built open local language datasets. From these we have developed translation systems for the most commonly used five languages in Uganda.
We are now working on turning these resources into social impact.
LANGUAGE TECHNOLOGY TO INFORM UGANDA'S COVID-19 RESPONSE
We worked on language technology for social benefit with Ugandan health authorities in 2020, at the beginning of the Covid-19 pandemic. The public health emergency required new systems and policies to be put in place all over the world that changed the way we worked, studied and lived, and these "standard operating procedures" (SOPs) have had a great effect on the lives of Ugandans.
We worked with the national Covid-19 Task Force to understand these effects. In particular:
How did these new systems and policies affect people in Uganda?
How did they react when they were put in place?
To answer these questions, we worked on a social media analysis project to gauge the public's reaction to COVID-19 measures in Uganda. Facebook and Twitter hosted a lot of the public conversation surrounding the pandemic. The Ministry of Health also regularly communicated updates and guidelines using social media channels, for example on suspending mass gatherings, closure of schools, and lockdowns. This made social media a rich source of data to understand the public's perception of the pandemic.
We created data feeds for posts from the Ugandan public and the Ministry of Health and affiliated accounts, then developed natural language processing and statistical methods for extracting relevant information. All analysis was implemented with anonymity in mind: usernames and real names were removed from the text in order to focus on only the semantics of the messages.
The results were conveyed to our partners in the Ministry of Health and the Kampala Capital City Authority by means of briefing presentations and an open source social media dashboard.