Sunbird AI Sets Out to Help Curb Noise Pollution in Kampala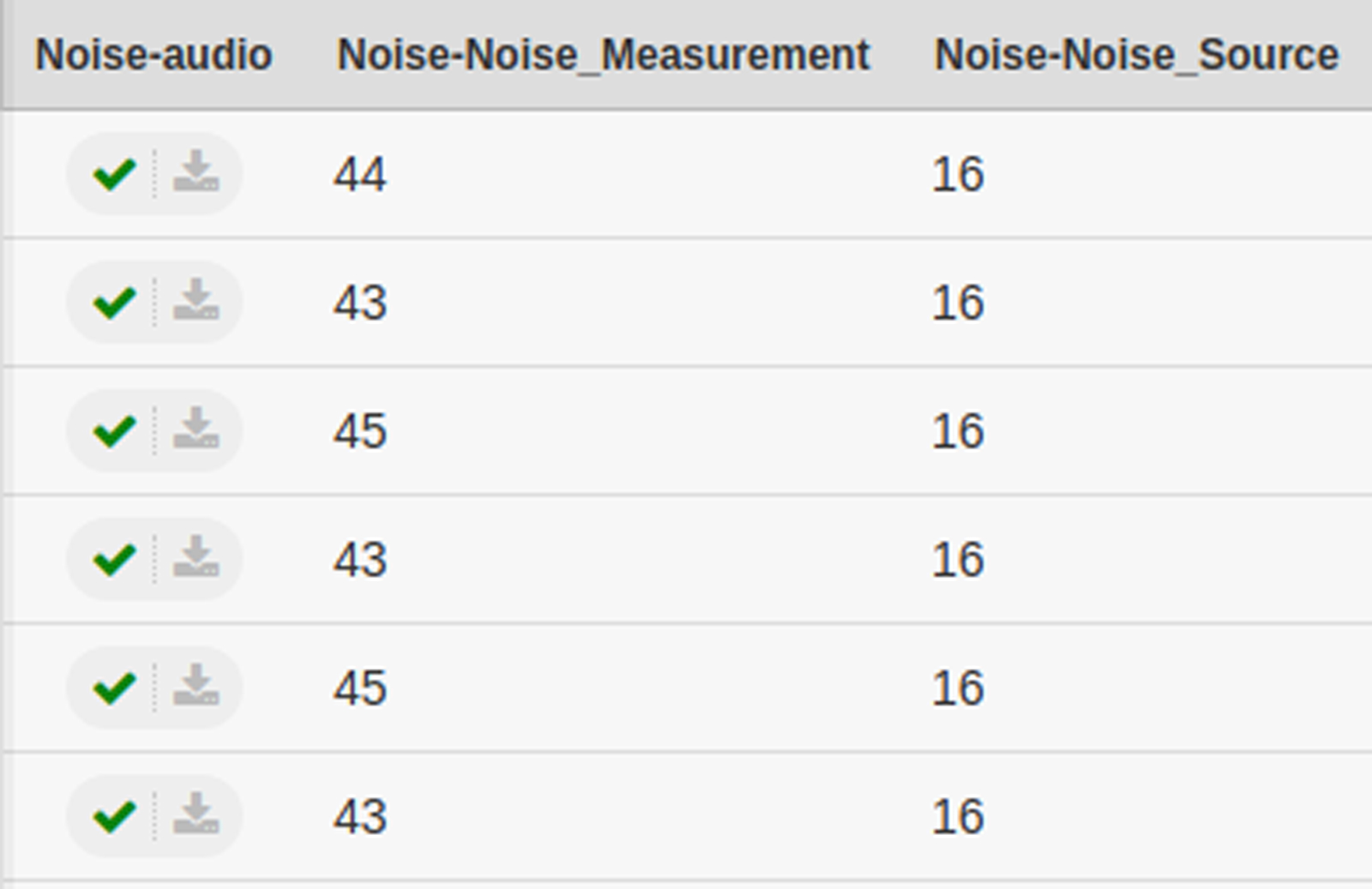 The prevalent exposure of Ugandans to noise pollution persists and continues to be unabated because of failures in the monitoring and control framework in the country.
Yet, there is evidence on the relationship between noise pollution and its effects on human health, and the general environment. While KCCA and NEMA had made efforts to control noise pollution within the capital city and courts have weighed in on the issue, there is a need to approach the problem with more innovative and effective ways. These should empower citizens to be at the forefront of noise monitoring and control using simple technology tools.
Further, it is Sunbird AI's belief that agencies mandated to control and monitor noise pollution should be empowered with technological tools that enable response and enforcement in more efficient ways.
Against this background Sunbird AI, an artificial intelligence firm/company has developed tools to support monitoring, and enforcement of noise pollution controls in Uganda using artificial intelligence. Sunbird AI envisages that these tools will empower the public to be vigilant actors in detecting and reporting noise pollution.
Ten noise collection agents have been dispatched to 66 parishes within the 5 divisions of Kampala city. An additional 100 will be dispatched at the end of the month of May 2021. These agents will enable assessments on general levels of exposure and provide the requisite data regulatory agencies need for decision-making on generating best practices.
Ernest Mwebaze, Sunbird AI's Director, shared that, 'identifying areas of high noise pressure is a key element for an effective environmental management and for mitigating impacts, identifying noise hotspots and areas of potential conflicts helps gather baseline knowledge on noise-producing human activities and mapping these areas.'
'Currently, our focus is limited to more urban and industrialized towns because they have more population and so more human activities going on that are highly considered to be responsible for the high noise production. For example, in Kampala and Wakiso, owing to the level of industrialization, the population, and traffic dynamics (road, air, and railway), the noise pollution continues to increase, unabated,' Ernest added.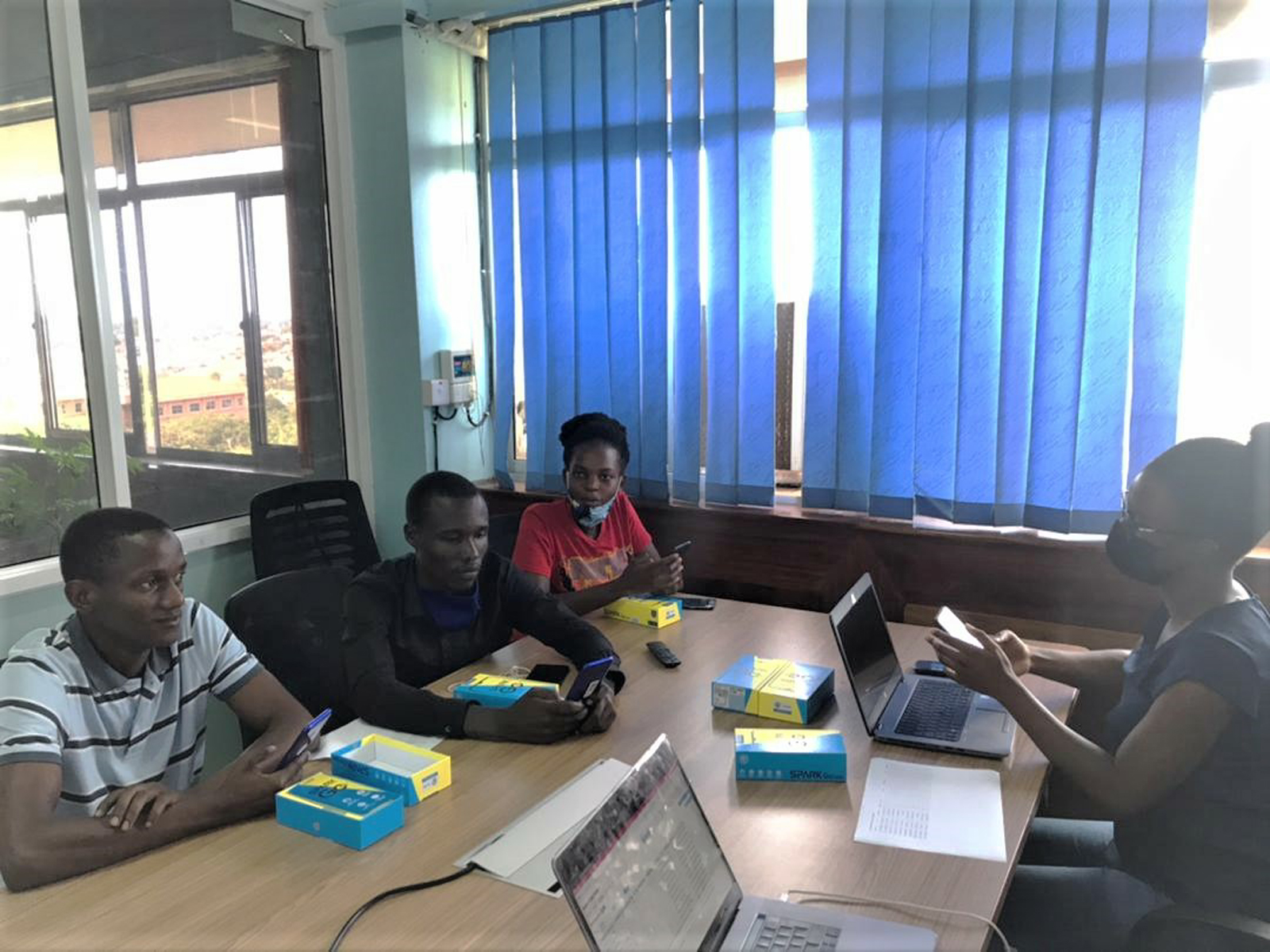 Sunbird AI's Lydia Sanyu training the noise collection agents on how to use the artificial intelligence to capture noise levels
Equipping citizens to detect, report, and control noise pollution would go a long way in empowering Ugandan citizens to participate and be part of decision-making on a critical issue that affects their lives and health. For the general public to be involved in the regulation of noise pollution and requires the necessary technology that will help them sense and measure their personal exposure to noise in their everyday environments. With Sunbird AI artificial intelligence technology, this is now possible.
Although KCCA and NEMA monitor and control noise pollution, there is a paucity of data and trends documented, and it is reported that there are no established systems to manage and track noise pollution data. This poses challenges and risks in noise pollution monitoring and designing mitigation mechanisms. Sunbird AI is keen on supporting KCCA and NEMA with artificial intelligence to manage and track noise pollution data.